Title
Ryoji Okada

10th, Dec, 2014
"The Bollocks" - Deluxe Art Edition box set by Dennis "Living Legend Photographer" Morris is now available through:
www.zeropluspublishing.com...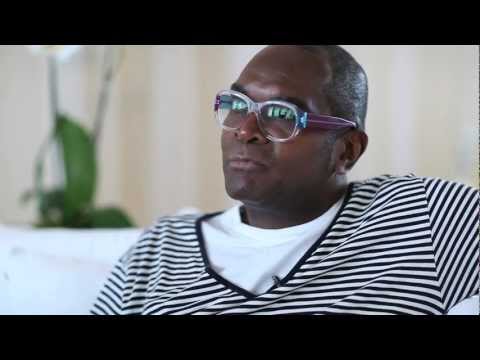 Title
Ryoji Okada

12th, Sep, 2013
This cool stuff is the latest video about legendary photographer Dennis Morris!
He is one of my best friends.I want to make some original text...